OUR APPROACH TO WEALTH PLANNING
At Prairie Wealth Advisors, we believe money has the tangible and very real personal value of powering hopes and dreams. That's about as valuable a thing as you can get. Preserving that kind of value demands calculated planning and rules out unnecessary risk.
START THE JOURNEY WITH AN EXAMINATION OF VALUES
For more than two decades, we've helped clients determine what they really want their money to do, rather than forcing them into the latest investment fads. Then we guide them toward smart decisions that temper growth with security.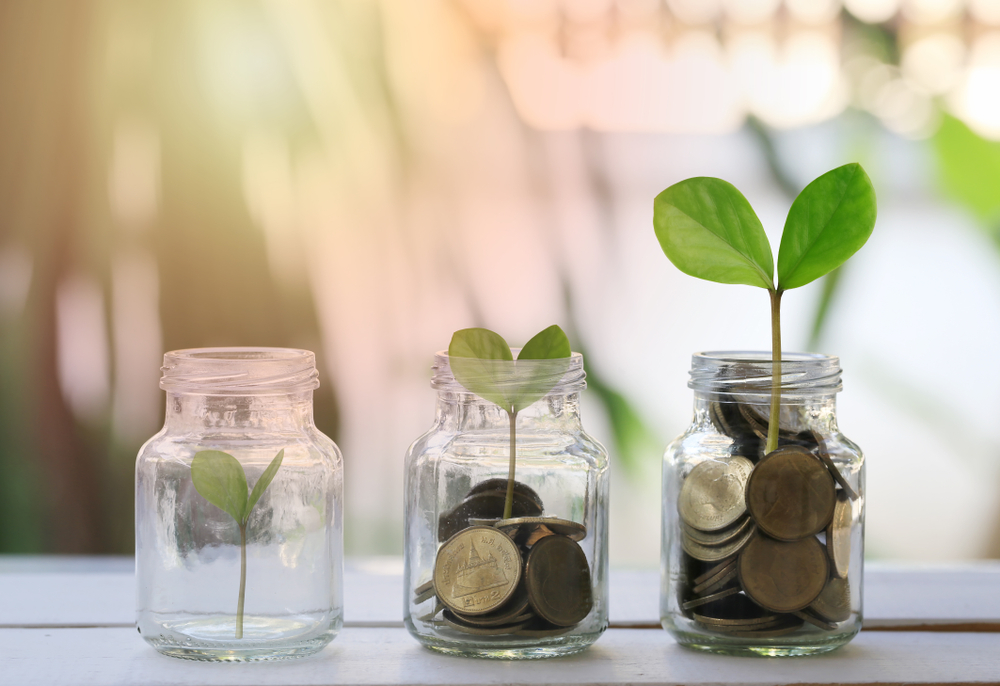 6 WAYS WE HELP PRESERVE AND GROW YOUR MONEY​
Focus on "minimum acceptable returns"
Balance risk with personal philosophies about money
Anchor portfolios to guard against market volatility
Make the most of fixed income investments and capital preservation
Prepare for a time when capital goes away
Work with experienced wealth preservation fund managers
Wondering just how this relationship will work? Check it out here…
AN OLD-FASHIONED APPROACH TO MODERN MARKETS
We've practiced this style of systematic, protective wealth planning, since the 1980s. It could be called old-fashioned and we think that's a good thing. It's back to the basics. It's a long-term perspective that insists on tactical management.
WE PREPARE A PLAN JUST FOR YOU
Then we work with your attorneys, accountants, and business managers to make sure your strategy is seamless and deeply rooted, even as it responds to relevant market conditions.
Our RIA status means we focus on your success—not our own.
Read More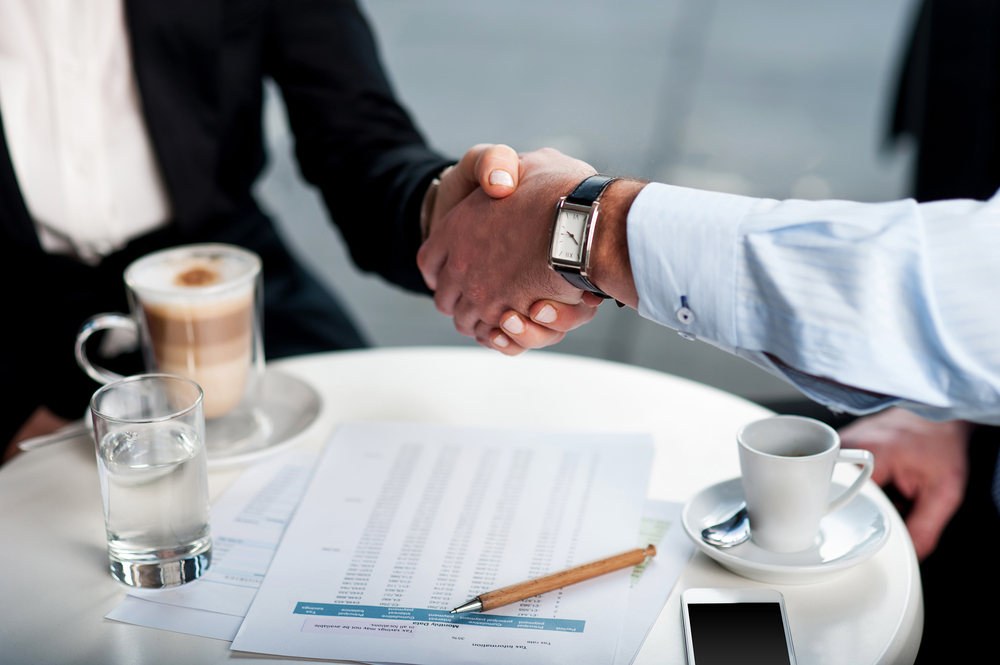 DEEP UNDERSTANDING & LONG-TERM PARTNERSHIP
The Prairie Wealth Advisors process amounts to a true strategic partnership. We work hard to understand your circumstances and map your plan in a culture of integrity, personal service and daily support.
We expect to know and serve you for many years. You can expect intelligent, practical responses to your questions, proactive thinking on your behalf, and solutions that fit the times.
We'll take you to the next level of financial stability without undue worry. Are you ready to begin this journey together?