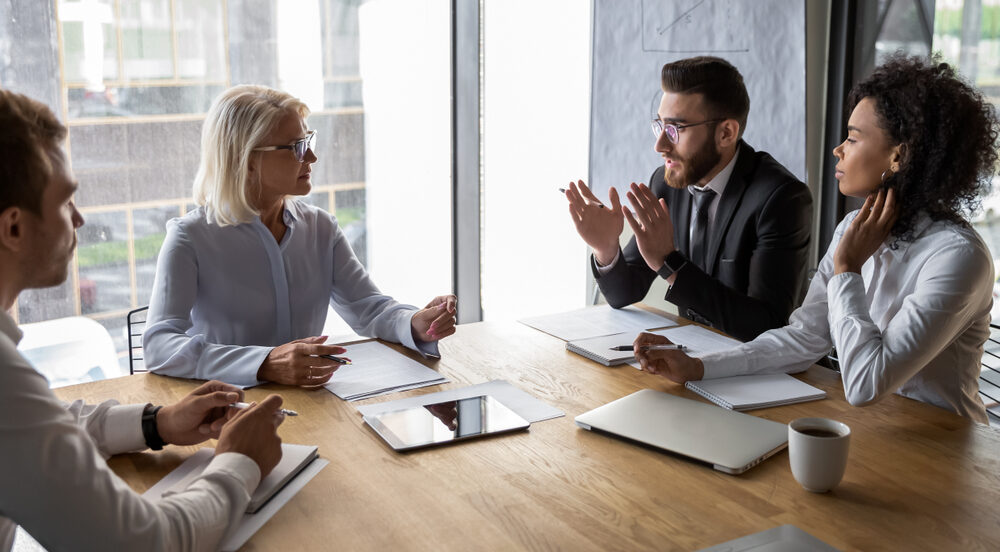 Do you want to get a better handle on the status of your wealth management plan? Or, do you need a confirmation that your plan is on track to having enough money for your family after you are gone?
We welcome the opportunity to meet with you to discuss your unique circumstances. We'll listen to you, ask questions and evaluate your current plan. Our professional, unbiased advice is always easy-to-understand, delivered in plain-English so you'll know where you stand and where you need to go.
Schedule a meeting today. There's no obligation.
Contact Us